By jjingleauto |
25
August 2023 |
0
コメント
The Power Tailgate: Convenience and Functionality for Peugeot 2008 2020+
Driving a Peugeot 2008 2020+ can already enhance your driving experience with its sleek and stylish design, exceptional fuel economy, and advanced safety features. However, one crucial feature that it lacks, especially for car owners who require a lot of storage space, is an electric tailgate. Thankfully, Jingle Automotive can provide an easy solution with their electric tailgate conversion kit specifically designed for Peugeot 2008 2020+. In this blog post, we will dive deep into the world of
power tailgate
, its features, and how it can add convenience and functionality to your Peugeot driving experience.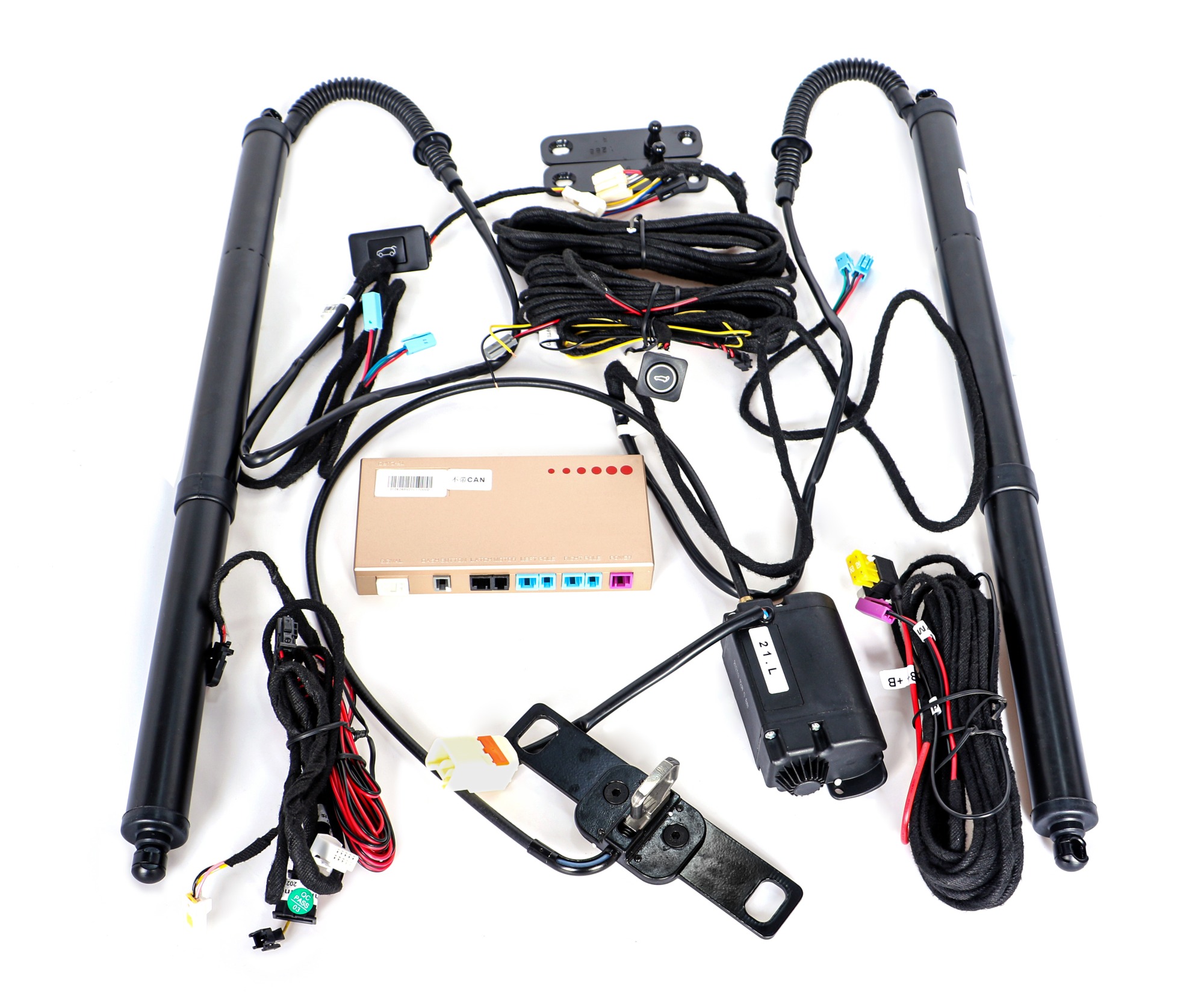 One impressive feature of Jingle Automotive's Electric Tailgate for Peugeot 2008 2020+ is its double pole upper suction design. This design uses two high-strength suction cups that securely hold the tailgate, which minimizes the risk of the tailgate falling on your hands or head. Moreover, it ensures a smooth and quiet operation because it eliminates the need for excess motor power to lift the tailgate.
Another feature that the electric tailgate offers is hands-free operation. You no longer have to press a button or use your hands to open the tailgate because the system detects and responds to your foot motion as you approach the car. This is especially helpful when your hands are full of groceries or other items.
The electric tailgate also provides added security to your car. The tailgate lock automatically engages when you close the tailgate, providing an additional layer of protection against theft. In the event of a power failure or malfunction, you can still close or open the tailgate manually by using the emergency release button.
Aside from the convenience and functionality that the electric tailgate brings, it also adds resale value to your car. A car equipped with the power tailgate is more desirable in the used car market, which could translate to higher resale value when you decide to sell your car.
Gone are the days when you have to struggle with opening and closing the tailgate of your Peugeot 2008 2020+. With Jingle Automotive's Electric Tailgate conversion kit, you can add convenience, security, and resale value to your car. The double pole upper suction design ensures a smooth and safe operation, and the hands-free operation adds to the convenience of owning a Peugeot. If you have any queries or want to know more about their electric tailgate conversion kit, contact Jingle Automotive today at Tel: +8613662705638 or Email:
[email protected]
.
返信を残す
あなたのメールアドレスは公開されません。必須フィールドがマークされています。 *